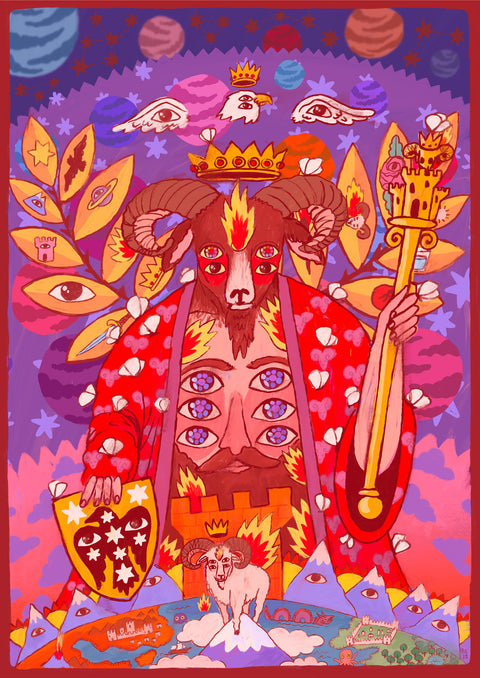 "The Fallen Suns"
Thousands of years ago, Ancient Entities lived behind the stars. The Earth's early tribes referred to them as "The Fallen Suns". A group of benevolent Gods, who granted some of their powers and features to humankind, hoping it would bring them the necessary wisdom to avoid a predictable extinction.
Learn More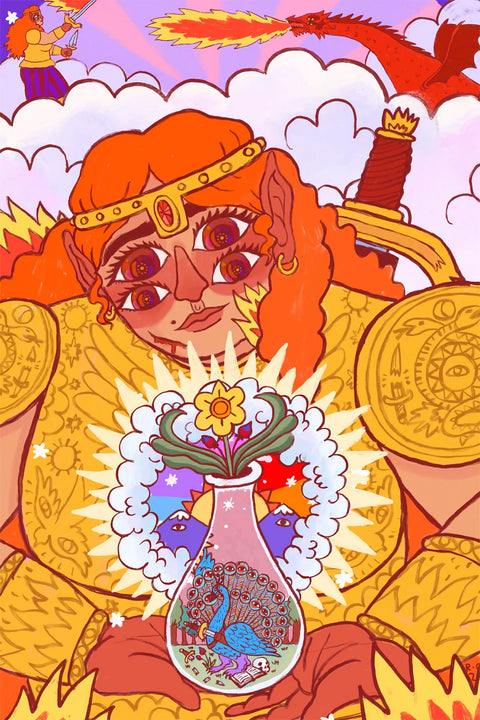 "CHAMPIONS OF THE LOST ALCHEMY"
"STRANGE WINDS ARE BLOWING OVER THE FAR-AWAY WORLD OF CANDELARIA. ODD CLOUDS ARE SHIFTING AROUND THE NIGHT SKY, REVEALING AN ALIGNMENT OF MYSTERIOUS STARS. ELDERS HAVE BEEN WAITING FOR THIS, THEY ARE UNANIMOUS: THE PROPHECY HAS BEGUN... CHAMPIONS ARE COMING...
"
Learn More